CASA M SPICE CO™

NEWS & EVENTS
STAY IN THE KNOW
For all related Casa M Spice news, flavors, and exciting updates please read our topics below! We're excited to review your comments and Feedback!
We here at Casa M Spice Co® are VERY excited to share a special project that we have been working on for some time now. We take customer feedback v...
Whether you are a new or a seasoned keto dieter, try these keto-friendly meals to spice it up!  Download our Casa M Spice Co® Keto made Easy recip...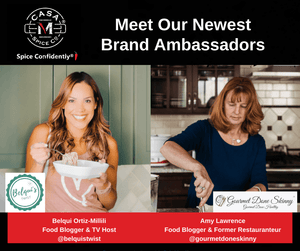 Casa M Spice Co. Announces Belqui Ortiz-Millili of Belqui's Twist and Amy Lawrence of Gourmet Done Skinny as Brand Ambassadors   LEWISVILLE, Texas...
There are many places that claim to have great barbecue and many people who claim that they can create great barbecue. It is a process that can ta...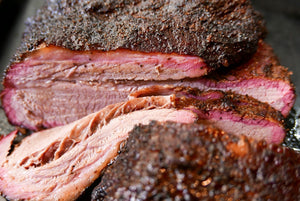 When it comes to making food, especially around the holidays, you want to pack it with flavor. The food you make at the holidays is going to be sha...
At Casa M Spice CoⓇ, we believe in quality. It is why we have dedicated so much time to perfecting our spice blends. For two decades, our spice ble...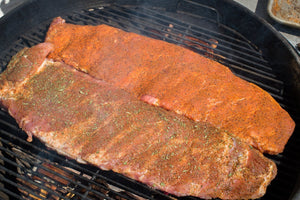 It's the holiday season and that means there are many things to do to make sure you are ready. You probably have a list of people you need to buy g...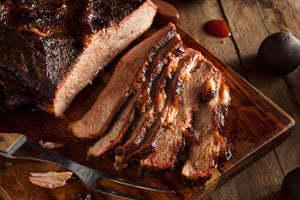 The holidays are a great time for food, and while there are traditions of Thanksgiving turkey and Christmas ham and other delicious foods that you...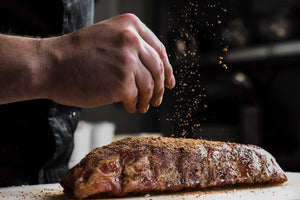 It may not feel like it yet, but the holiday season is just about here. Soon, it will be time to gather with family and friends over meals and go t...
The flavor you get from your food can make a huge difference in determining how people enjoy it. A dish you create that doesn't have enough flavor ...
On the surface, the process of preparing brisket the right way can seem complicated. It is a process that you know requires patience and that can t...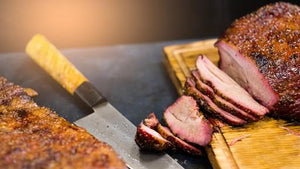 The days are starting to end a little earlier and while that can mean the end of summer, it doesn't have to mean the end of barbecue season just ye...